CLEAR CREEK 'B' RANCH
In Kern County between Bakersfield & Tehachapi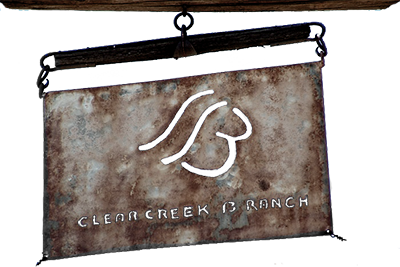 Clear Creek 'B' Ranch, our beautiful 300 acre working cattle ranch nestled in the Kern County Southern Sierra foothills, was Noah Beery Jr.'s joy and haven, offering picturesque terrain; meadows, rolling hills, wooded areas, seasonal creek, boulders and outcroppings, complete with a great old red barn that was the Tehachapi community dance hall in days gone by.
A little history…
Over 60 years ago, Noah Beery Jr. (8/10/13 – 10/01/94) purchased 500 acres in the Keene county area of California calling it the Clear Creek B Ranch. The ranch became his haven, a soothing, relaxing and comforting place.
His last several years spent reading in the garden, with a horse tied at the gate by his side, exemplified his loving and tranquil demeanor that will never be forgotten, and as well his fun loving, energetic, and caring spirit is remembered and cherished greatly.
This webpage is dedicated to his memory by his family and friends who still follow his love of the land and the lifestyle it created.
More...
Noah created various traditions at the Ranch including having a "Branding Party" at least twice a year. In the early morning hours a pit six feet deep was dug into the ground housing hot coals and stones. Various types of meats and fowl were prepared and lowered into the pit. Enclosed with a layer of dirt, the pit became a natural oven for this delicious food. As the meats sizzled and roasted underground, the rest of the day was spent rounding up and branding cattle. By the days end, everyone was eager to taste the succulent meals as the meat emerged from the ground. The incredible scents and auras still remain imprinted in our family's minds today.
Noah Jr. and his parents, Lisa and Noah Beery Sr., came from a distinguished family of film actors. A genial, durable character actor, boyishly handsome yet still ordinary looking, Noah Beery Jr. appeared in over 100 films. One of his favorite movies he starred in was "Red River," noting his love for the ranch and amazing land. "Pidge" loved the wide open spaces.